Weddings at Sheraton Grand Adana Hotel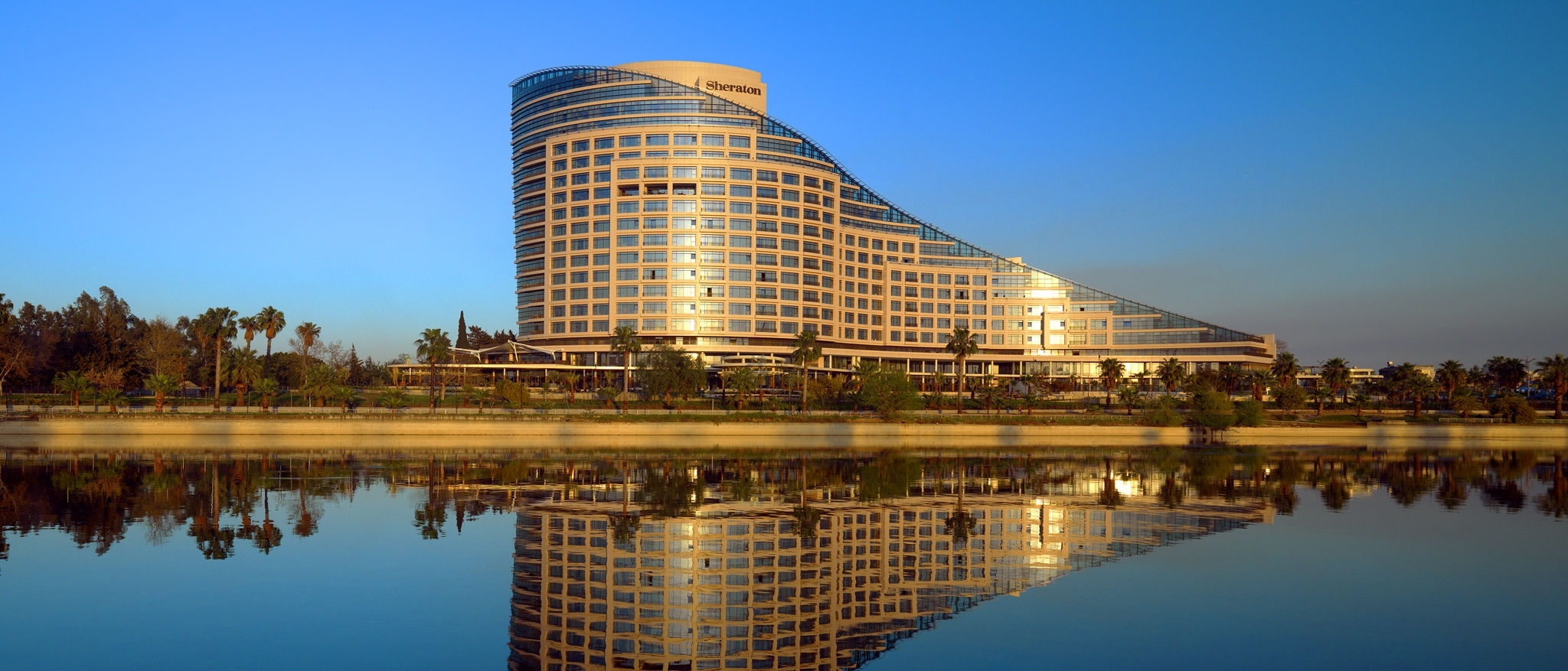 When your wedding celebration takes place in Adana, the city where Anthony and Cleopatra first embraced it's going to be unforgettable. We'll make sure of it.
Whether you're set on an intimate wedding or an elaborate, lavishly splendid occasion, our inspired in-house team will make it happen. With banquet space in our Grand Ballroom for up to 700 people and space on our elegant terrace beside the river for a maximum of 450 people, we'll make your wedding memorable.
Our inventive and highly skilled catering team will also take care of the all-important wedding cake!
To organise your unforgetable moments please contact with us.
Sales Department : 90 322 237 1899
Email: sales@sheratonadana.com