Sheraton Grand Adana cares for the environment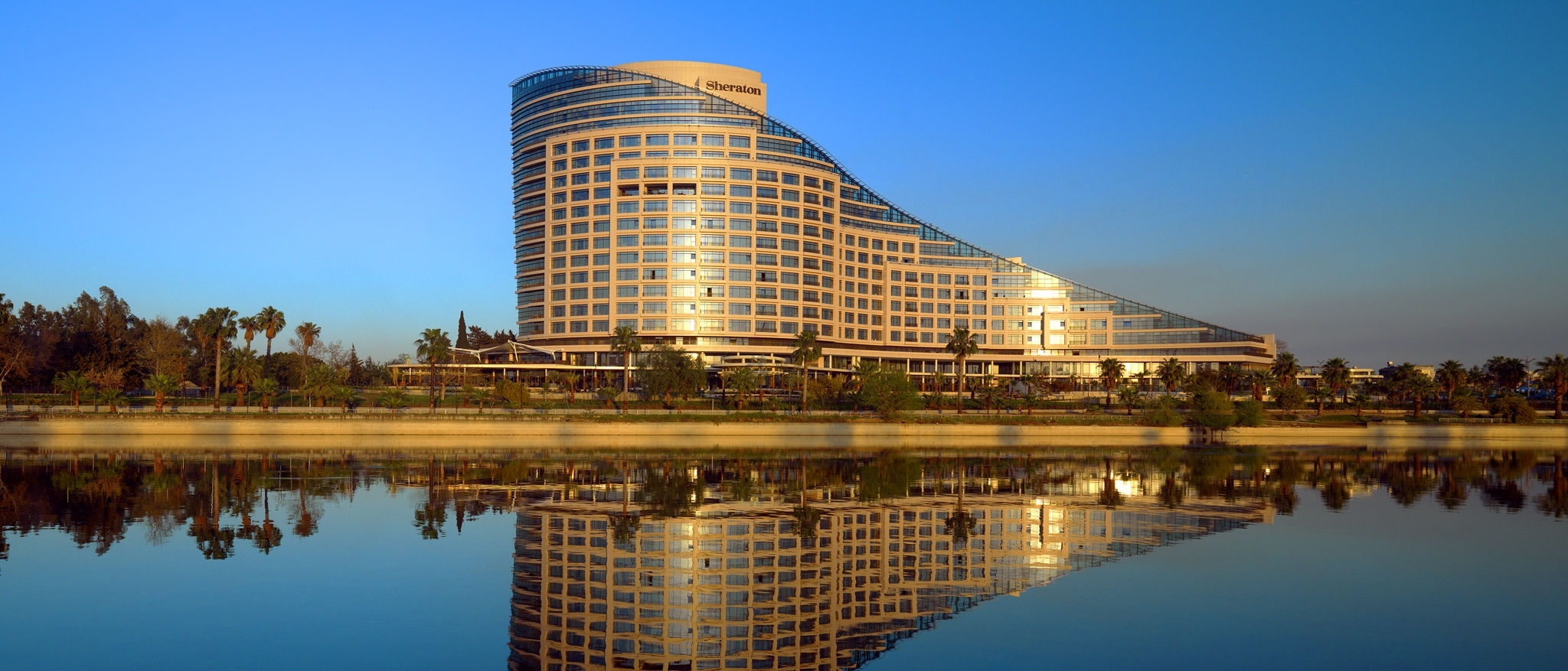 Through Make a Green Choice we reduce our impact on the environment by preserving fresh drinking water and reducing our overall energy consumption.
For each night that you decline Housekeeping service, you have the choice of:
receive 11 TRY Food and Beverage credit
receive 500 SPG points®
donate 500 SPG® points on your behalf to UNICEF's environmental work for children



See what a difference a night can make!




Save Water
Save Electricity

Save Natural Gas
Save Chemicals

37.2 Gallons*

0.19 KWH*

25,000 btu*

7 oz*

37.2 gallons is 596 cups, enough for 1 person to drink almost 2 cups per day for a year.

That's enough to run an Energy Star-rated laptop for 10 hours.



Enough energy to heat a 400 square foot room at 70°F for 4 hours - when it's 10°F outside.
Fewer chemicals equals less toxicity in the environment. And that's good for everyone.



*All amounts estimated based on average guestroom size and materials usage


Terms & Conditions:
you must be staying for a minimum of 2 or more nights.
you cannot participate on your day of departure.
there is a maximum consecutive participation of 3 nights before receiving Housekeeping service.