What is the Sheraton Club Lounge?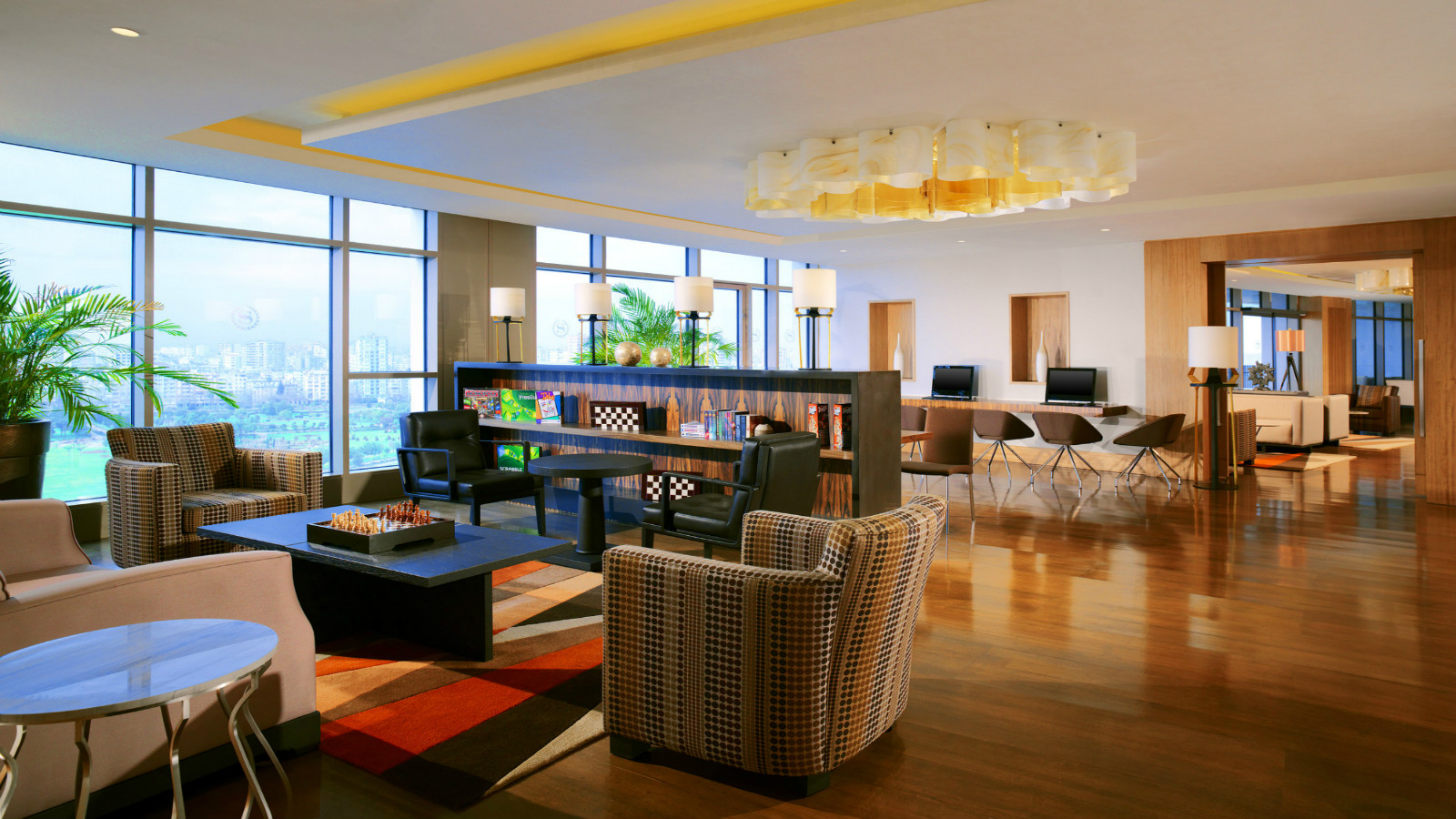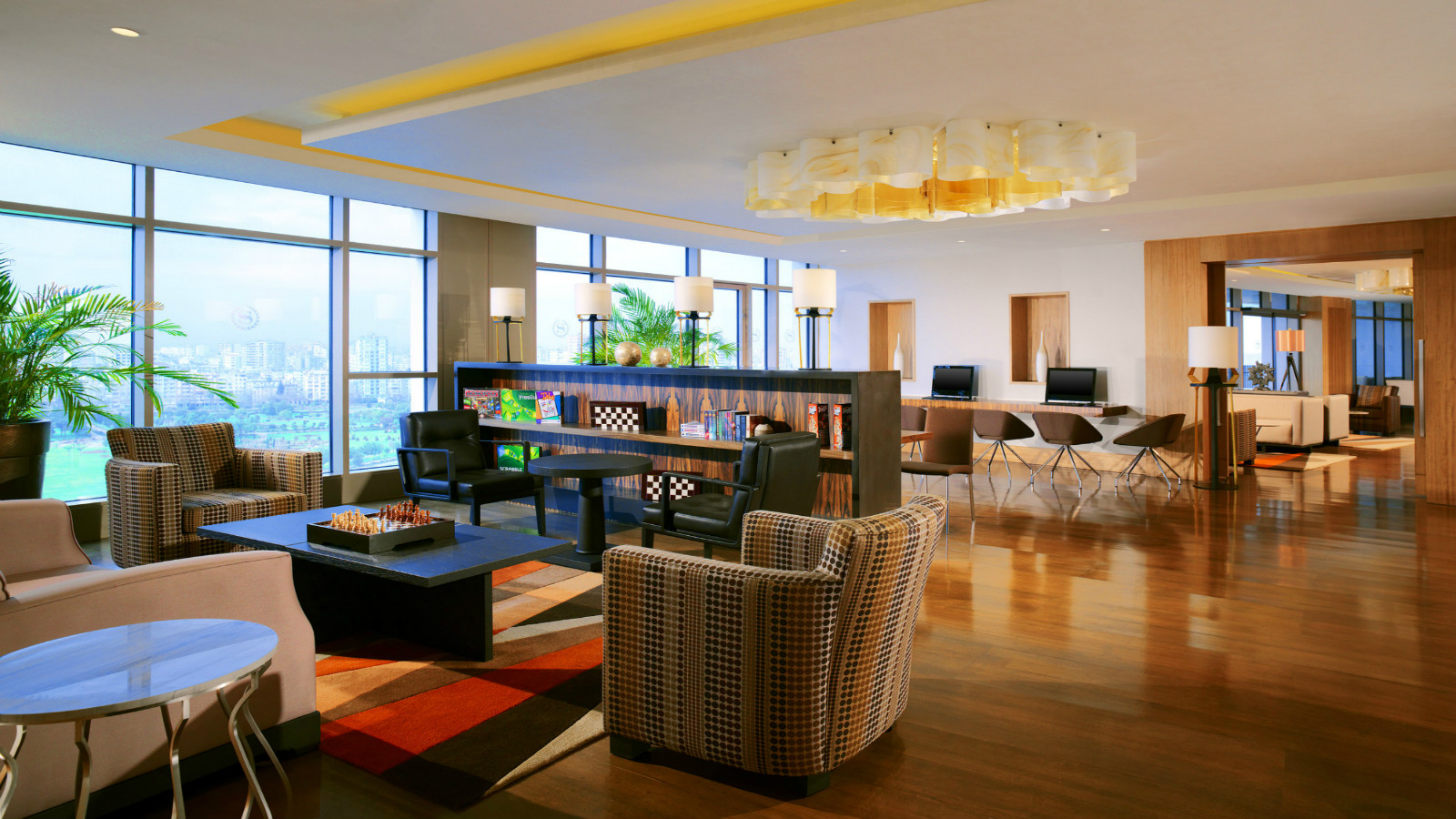 The Sheraton Club offers an opportunity to connect at a new level, an exclusive space for impromptu meetings or quiet thinking.
Access the Club Lounge every day from 6:30 am to 11:00 pm and enjoy the upside of everything! Free WiFi, daily newspapers and monthly magazines as well as a selection on drinks and bites.
Breakfast

6:30 am to 10:30 am


Snack Period

11:00 am to 6:00 pm

Cocktail Hour

6:00 pm to 9:00 pm

Hors D'oeuvres Time

7:00 pm to 9:00 pm


Late Snack Period

9:00 pm to 11:00 pm

Wake up to a full breakfast with a selection of juices, assorted pastries, cold cuts, varied cereals, coffee, tea and fresh fruits.
Taste the assorted sweet and savory snacks and fresh fruit. After 3:00 pm enjoy coffee or tea, cake and sandwiches. Wine, beer and soft drinks are available.
It's Cocktail Hour! Grab a bite and discover a full selection of local and international spirits, with over 25 choices to pick from.
Take a break and taste our hot & cold hors dishes, including salads, shish, satey, spring rolls and wraps, paired with wine and soft drinks.
Finish your day with assorted sweet and savory snacks.

Do you need to get some work done? A small boardroom (for up to 12 people) is ready for you to meet.