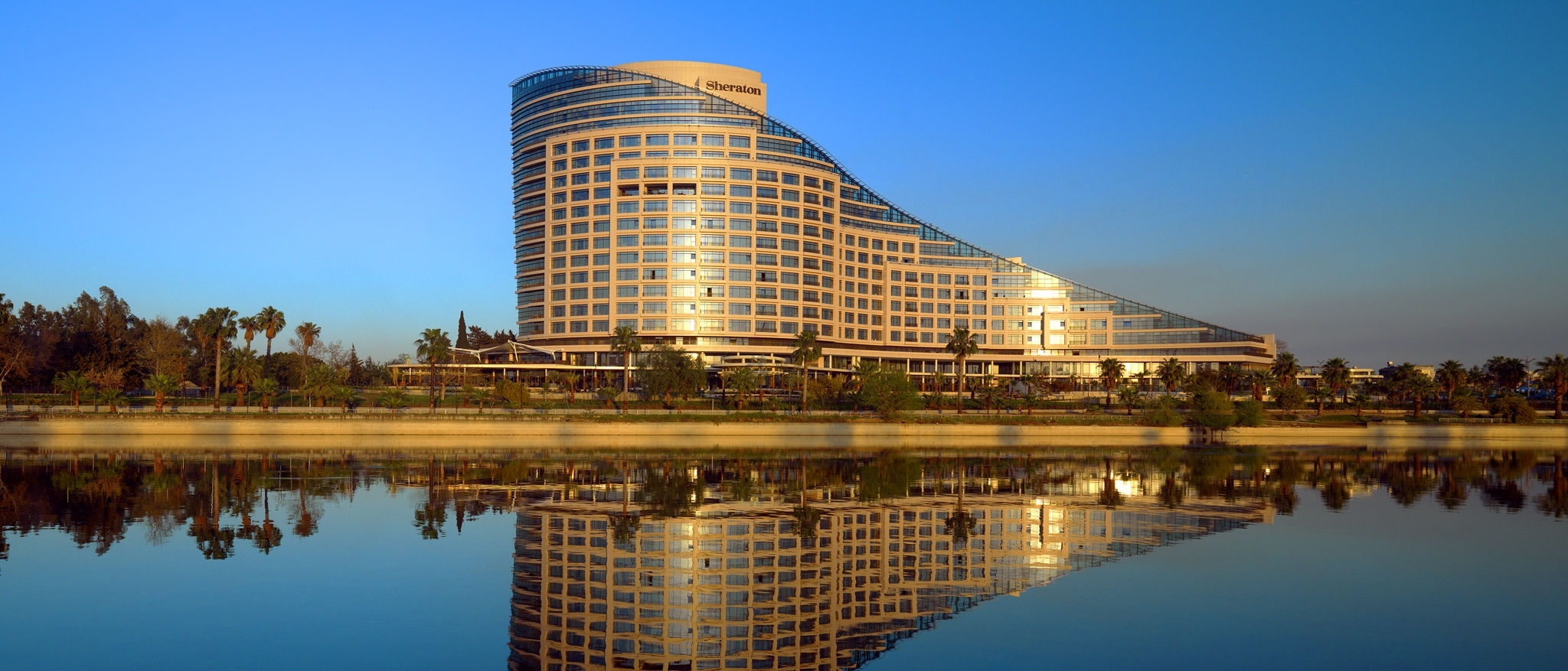 Adana is a big city in southern Turkey and a major agricultural, industry and commercial center. Besides being a developing business hub, Adana is an active cultural city. Theatre productions, art festivals and an international movie randez-vous take place annually.
Traditional shops, historical bazaars, modern shops and malls create a mixture of shopping opportunities in Adana. As city attractions; the biggest mosque in Turkey which is Sabancı Central Mosque and the roman Taşköprü (stone bridege) the world's oldest bridge in use is also located in Adana.
The variety of transportation makes easy to reach Adana and makes it a easy reachable location. Air transport, train and coach services are the forms of public transportation that connect Adana to outside. The Mediterranean shores are not far away and a 30 minute drives ensures some relaxing time on the beaches of Karataş and Yumurtalık.
Adana has its own traditional cuisine and it includes a great variety of foods – especially the meat specialties.
History of Adana
The history of Adana goes back more than 3,000 years; archaeological finds in the region have revealed human settlements dating from the Paleolithic Age. Tepebağ Tumulus, where archaeologists found a stone wall and a city center, was built in the Neolithic Age; it is considered to be the oldest city of the Çukurova region.